BitBox
The BitBox slave tool allows reading and writing of the ECU through CAN bus or K-line.
Being a Slave tool, this version needs to link to a Master tool in order to receive a modified file. However, once the modified file is received, the BitBox Slave tool can install it in the car.

The process is as follows:
The BitBox Slave tool can read the stock file. As soon as the stock file readout has been completed, the Slave tool will offer you an option to send a request to a Master tool. Owner of the Master tool develops the tuning file, uploads it and you receive it on your Slave tool.
At this point you will get an option to press Write on the Slave tool, select the file you want to write into the ECU. It is important to note that once this process has been completed, that particular file is marked as USED and it cannot be reused again on a different vehicle.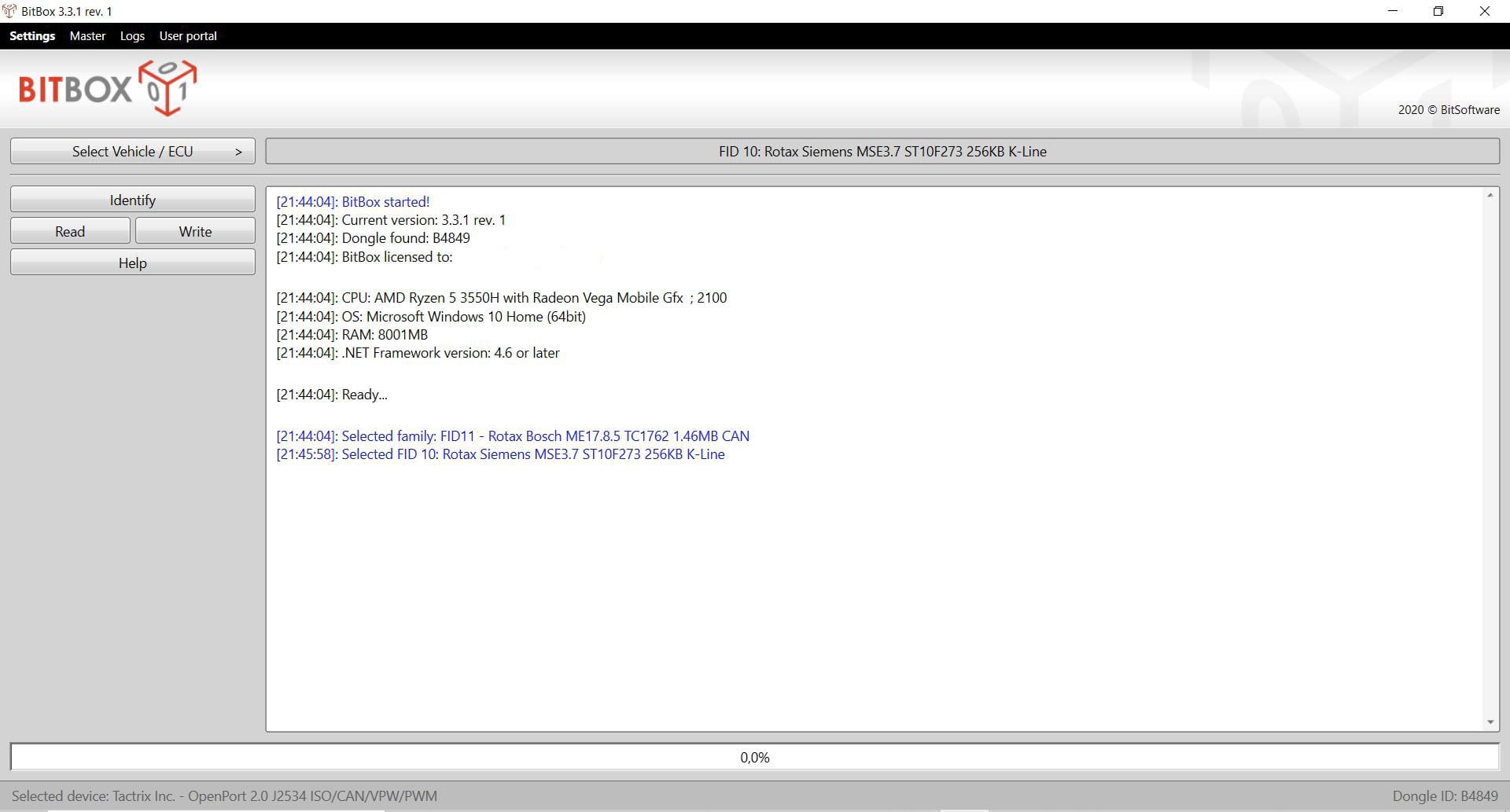 Another benefit of the BitBox Slave tool is that all Slave tools have access to all the modules that the owner of the Master tool has purchased, so there is no need for a Slave owner to buy additional modules.
Related Products
BitEdit
BitEdit is a software used to modify ECU calibrations. Please bear in mind that BitEdit is only a calibration edit software and cannot be used to read or write files into the ECU. This is done with Slave or Master tools.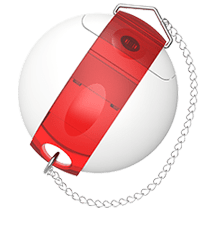 When you open an ECU file with BitEdit, the file is automatically identified and you are presented with a list of possible calibrations that you can edit.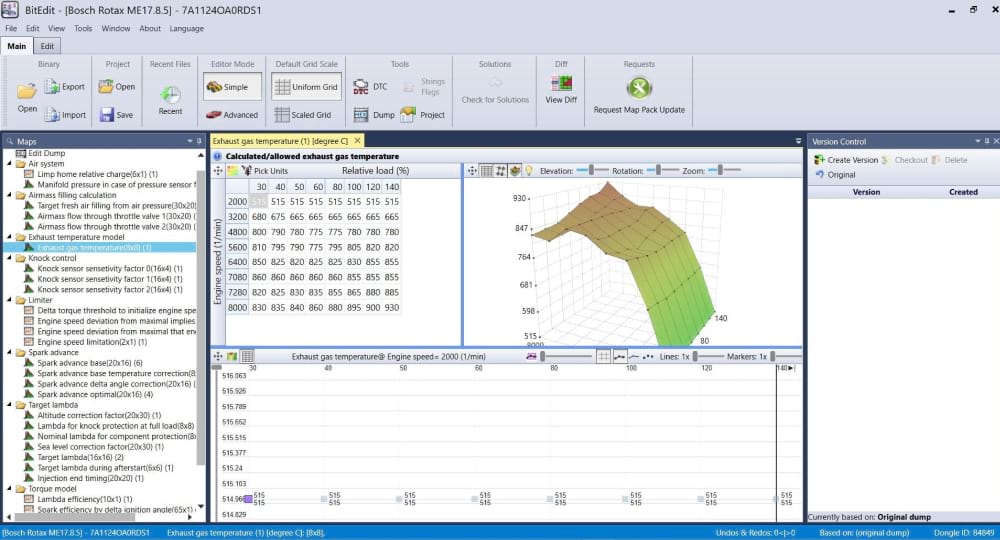 Current list of cars you can tune with BitBox
http://bitbox.ru/portal/misc/cardb-download
USB Security Dongle
The Security dongle identifies the user and the licenses activated. It is a compulsory device that you only need to buy once and it will be compatible with all software modules.
Need to connect your bitbox slave to our master