Peugeot 508 GT 1,6 Puretech GPF 2020 Bosch MG1CS042 Original 225hp/300nm – Stage 1 19hp/61nm
Mr. French is a gentleman in a nice suit. The engine, 225hp, and 300nm from the 1,6 liter 4 cyl banger are impressive as is already BUT with our calibration it wakes the engine up. It really feels more torquey and sounds awesome on the top. 244hp and 361nm are exactly what it needs! I wonder what it can make with the GPF removed?
We have Stage 1 + map pack available for this Bosch MG1CS042.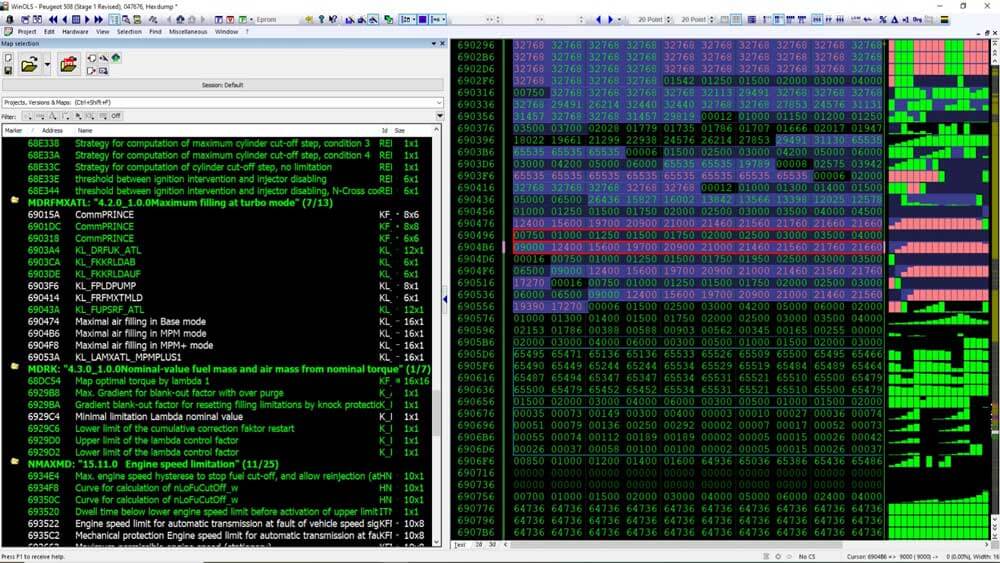 Hook us up on Whatsapp or create a ticket today!
Are you interested in our services related to this file? Register on our portal and upload the original file, create a ticket or contact us via our direct chat