BMW X6M 4.4T 2016 Bosch MEVD17.2.H Original 575hp/750nm – Stage 1+ 701hp/866nm
The SUPER SUV from BMW is a train, and once again we prove ourselves to be top of our game with this Stage 1 calibration. On 102 in the south of Germany in record time. Zero to 100 in 3.X seconds good enough?
We have Stage 1 + map packs available for the Bosch MEVD17.2.HM+S ecu´s.
We also offer Stage 1-3 tuning files to the 8HP75 gen2 gearbox.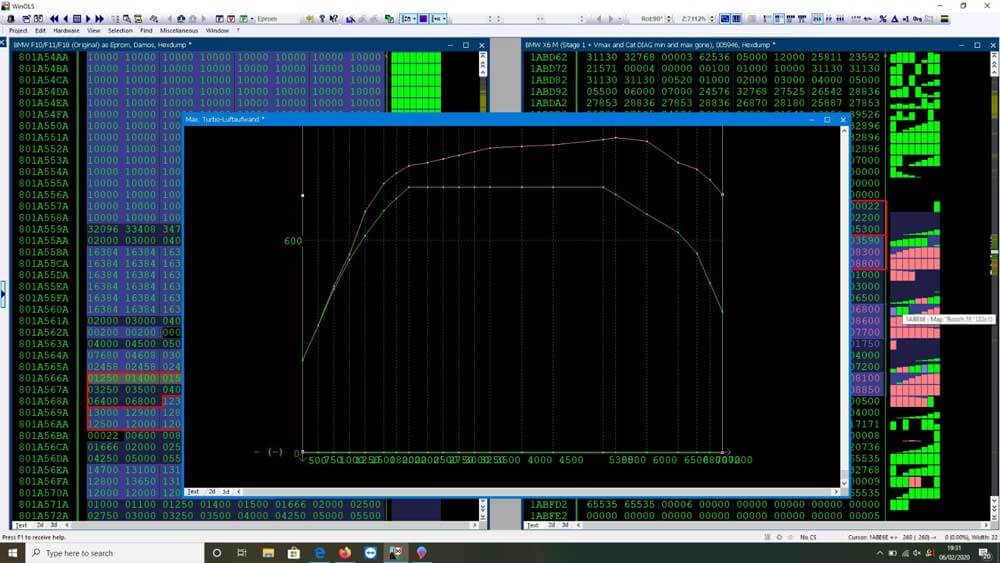 Hook us up on Whatsapp or create a ticket today!