AUDI DL501 0B5 Gearbox tuning Stage 1,2,3
AUDI DL501 0B5 Gearbox tuning Stage 1-2-3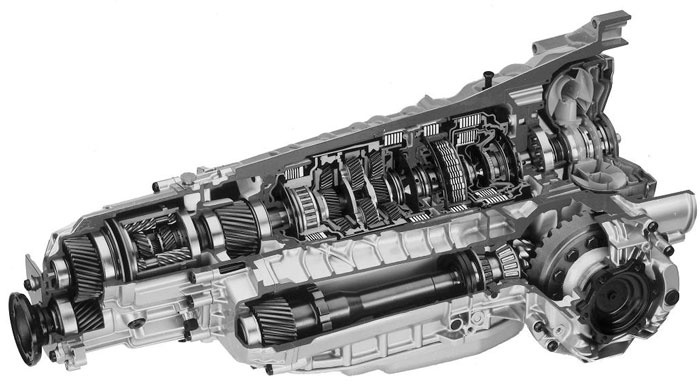 Seven speed and wet clutch featured.
This Gearbox is used in Audis with Quattro, ex: A4/A5/Q5/A6/A7/S4/S5/RS4/S6 from 2009-  and up.
This is the strongest S-Tronic gearbox Audi produced, Audi designed this gearbox to handle 1000Nm of torque and 10.000 rpm.
Even though it's a powerful gearbox, it still has a lot of issues, especially models between 2009 and 2013. 
Many issues are fixed with our software!
We offer:
Faster Response time and shifting quality in both D and S-mode
Increased Clutch pressure
Raised Torque limiters
If you tune the engine software to a certain level of torque you need also to tweak the transmission software to handle the requested power.
Contact us on Whatsapp +46 70 790 26 29 for technical questions and more detailed information what we can offer.