COMPLETE BUSINESS SOLUTION
For car companies, dealerships & workshops
Do you want to start selling chiptuning to your own costumers?
We understand the importance of satisfaction of your customers.
We offer OEM quality tuning files and instant technical support to make sure, you deliver a good service to your customer.
We provide a complete business solution which is divided in 3 sections:
1. Technical
We can help you select the right tuningtools, dataloggers and accessoires to perfectly modify the cars that you want.  We work daily in our own tuningcenters with most tools available in the branche. We know the ups and downs of most tools.
We can provide you with OEM quality dyno tested tuningfiles, EGR off, DTC off, 02 off, etcetera. We know the architecture of the ECU and can modify the files the way it is meant by the developpers.
Since we not only supply tuningfiles to dealers, but also sell tuning to our own b2c customers, in our own tuningcenters (ZIPtuning Belgium / ZIPtuning Holland / ZIPtuning France / ZIPtuning Europe), we tested our files for longer periods of time, when the adaptive filter in ECU is set. We know the longterm results on drivability and reliablility.
We give realtime mechanical support during workinghours. (monday – saturday 9-18hour GMT+1)  We know this is very useful because the tuningtools available on the market are not perfect. There are many tips, tricks and exceptions, that can help you for doing a good job.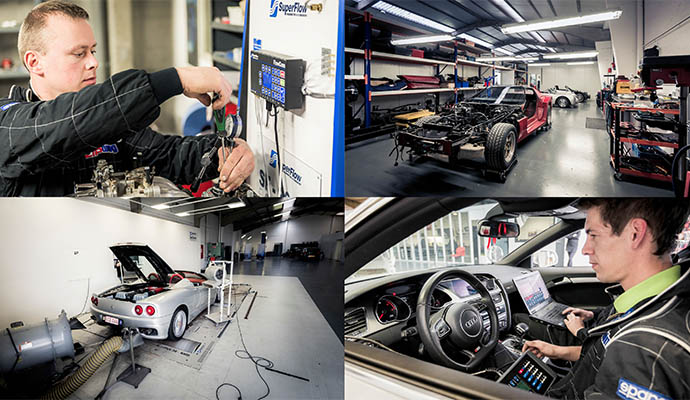 2. Marketing (optional)
Before having a customer you need exposure, you need to generate leads! We can help you to set up a great marketingcampaign using, SEO, SEA, remarketing, retargeting and other great working marketing methods.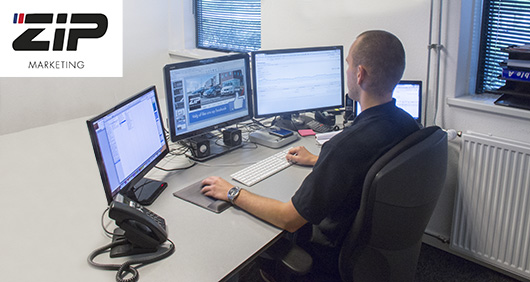 For more information about prices and conditions please contact us by email:
Email:  files@ziptuning.com
3. Sales (optional)
When you have leads nothing is earned yet, now you need to sell your product. We can help you set up a system to make selling easy and fast. We also give salescourses which boost your sales dramatically.
Our current costumer are dealerships of Audi, BMW, Mercedes. Renault, Peugeot, Ford and Volkswagen; Bosch Car Service, independent universal car workshop and brand specific workshops.